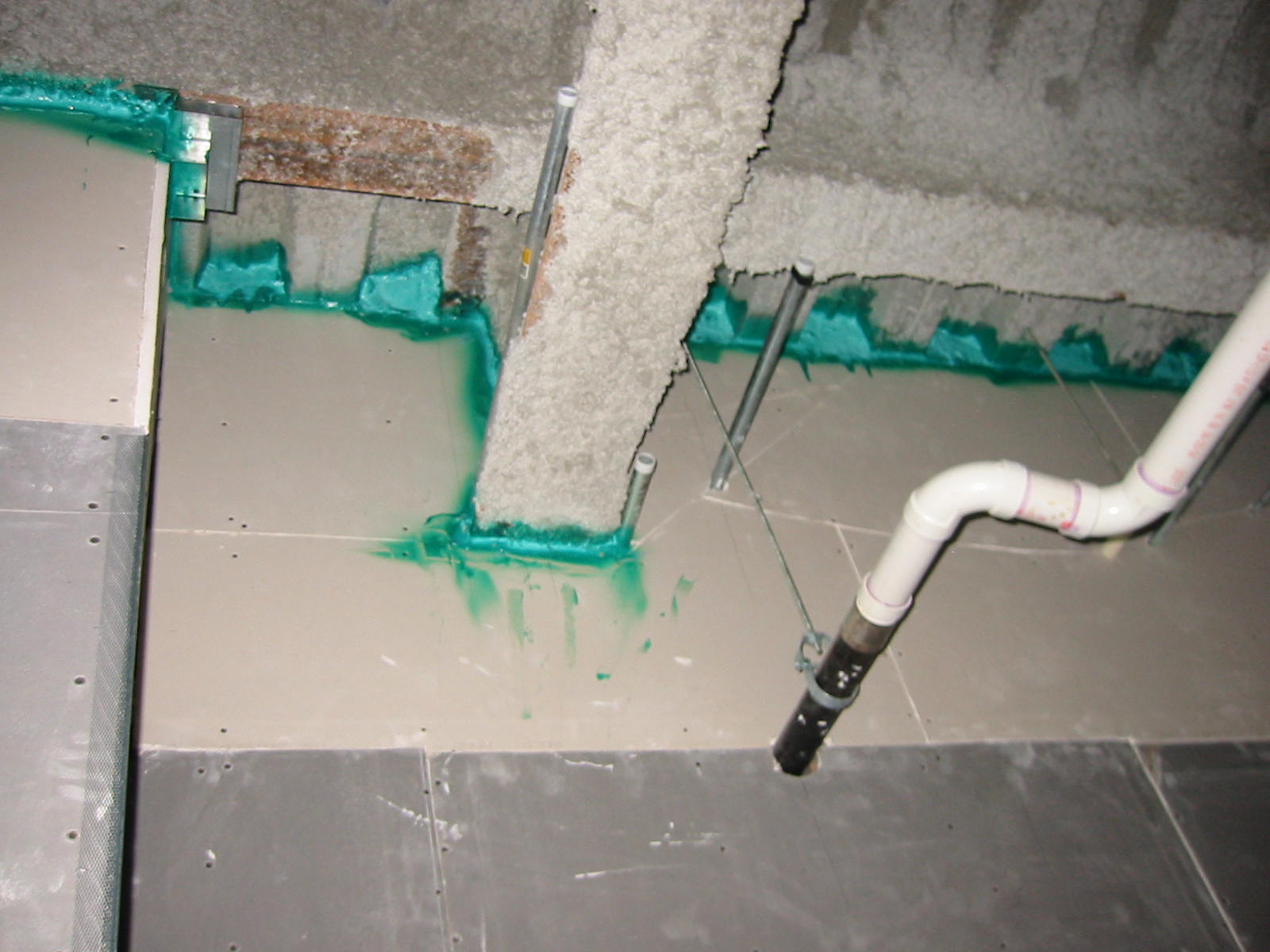 Fireproofing is the application of a spray applied material to bring a designated fire rating to floors, roofs, and column assemblies. This prevents the compromise of the structural steel from a fire in the building for an allowable period of time. At temperatures of 800 - 1,000 degrees Fahrenheit, steel can easily soften under the load of the building, with possible collapse.
The application of the fire proofing gives us more allotted time to not only evacuate tenants but, keep the damage of the property/ structure as minimal as possible through an event of a fire.
Spray applied fire proofing comes in different forms such as intumescent paints, Cement materials, and fiberglass materials which are attached to the steel structure preserving the rating of the steel.
These products meet or exceed all recommended performance standards, providing fire ratings of up to 4 hours in accordance of U.L. Design Systems.